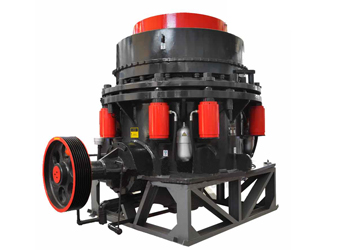 Hydraulic Cone Crusher
1. Adopting the higher-performance crushing cavity and highfrequency crushing technology, strong crushing ability,high production, the cubic end and products reaching above 90%.
2. Broken walls, rolling ace tabular wall made of imported high-manganese steel, greatly reducing wear, increasing service life by 70-90%.
3. Used in all kinds of ores under 350Mpa crushing pressure like iron, non-ferrous metal, basalt, granite, limestone, sand rock.